Site updated: September 27, 2019
We have breeder/show kittens available pending further development, including odd eyed. Contact us for details or call/text (817) 832-9432. (All pets fixed before leaving.)
ODD EYED/BLUE EYED Bicolor Persian Program
See our Instagram feed below:
Steamboat Cattery News
Steamboat Bluest Eyes in Texas
We love this sweet future male of Steamboat!
Sire: CH Steamboat God Bless Texas (Blue Eyed)
Dam: GC, RW Steamboat Pistol Annie (Odd Eyed)
Jelliebeans Alan Jackson of Steamboat
Thank you so much, Barbara Brick, for this fantastic odd eyed young boy! We can't wait until he starts breeding for us in a few months.
GC, RW Steamboat Pistol Annie
Congratulations to Tracy Bayarena of Rare Earth Persians for showing our odd eyed Persian girl, Steamboat Pistol Annie to a Grand Championship and Regional Win! Annie is our first cat in the show halls and we are so proud of she and Tracy.



We have recently posted the story of how Steamboat Cattery got started. Many ask how long we have been breeding and why we chose the breeding program we have.
Past litters of Steamboat Cattery's Odd & Blue Eyed Persians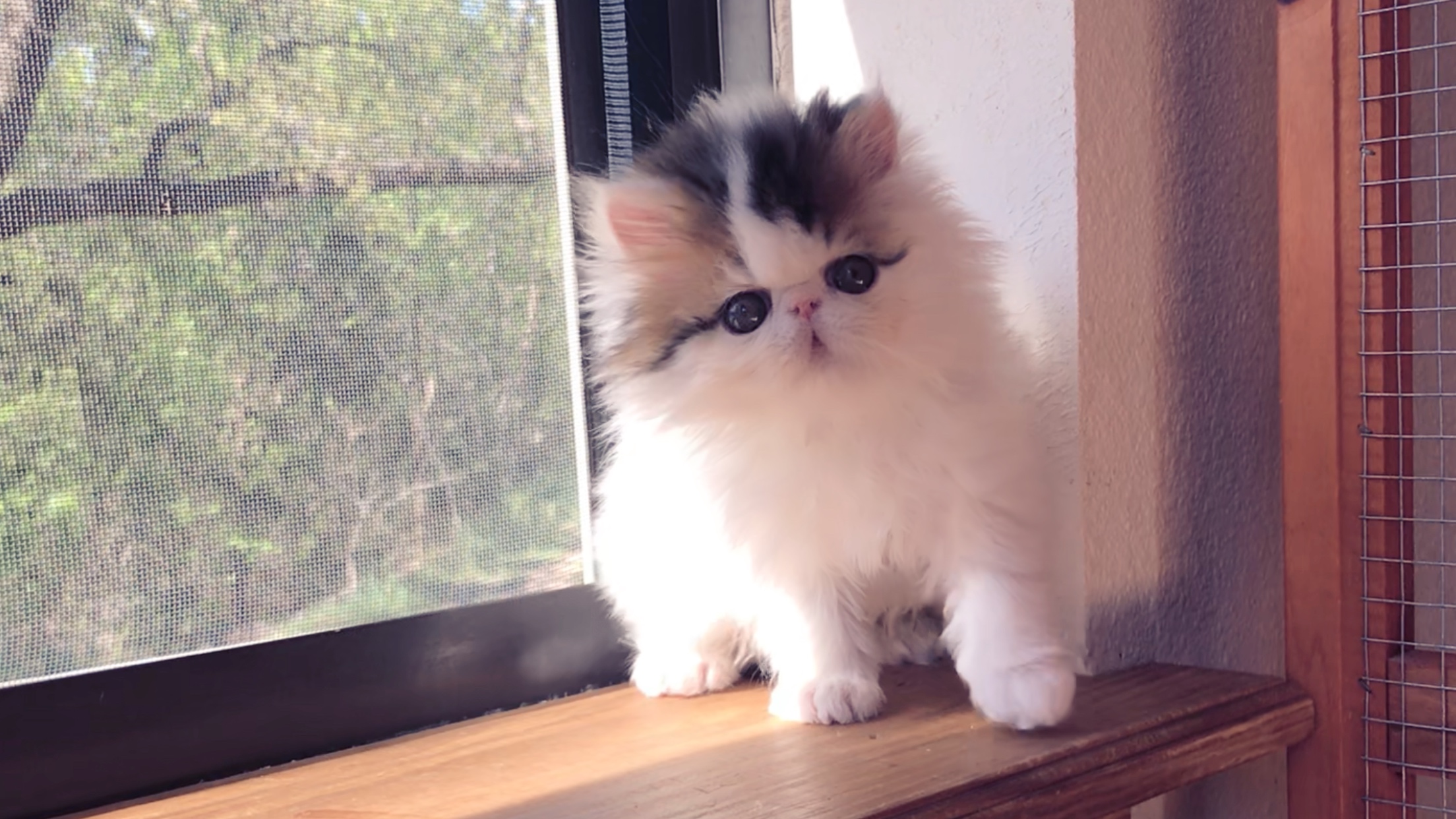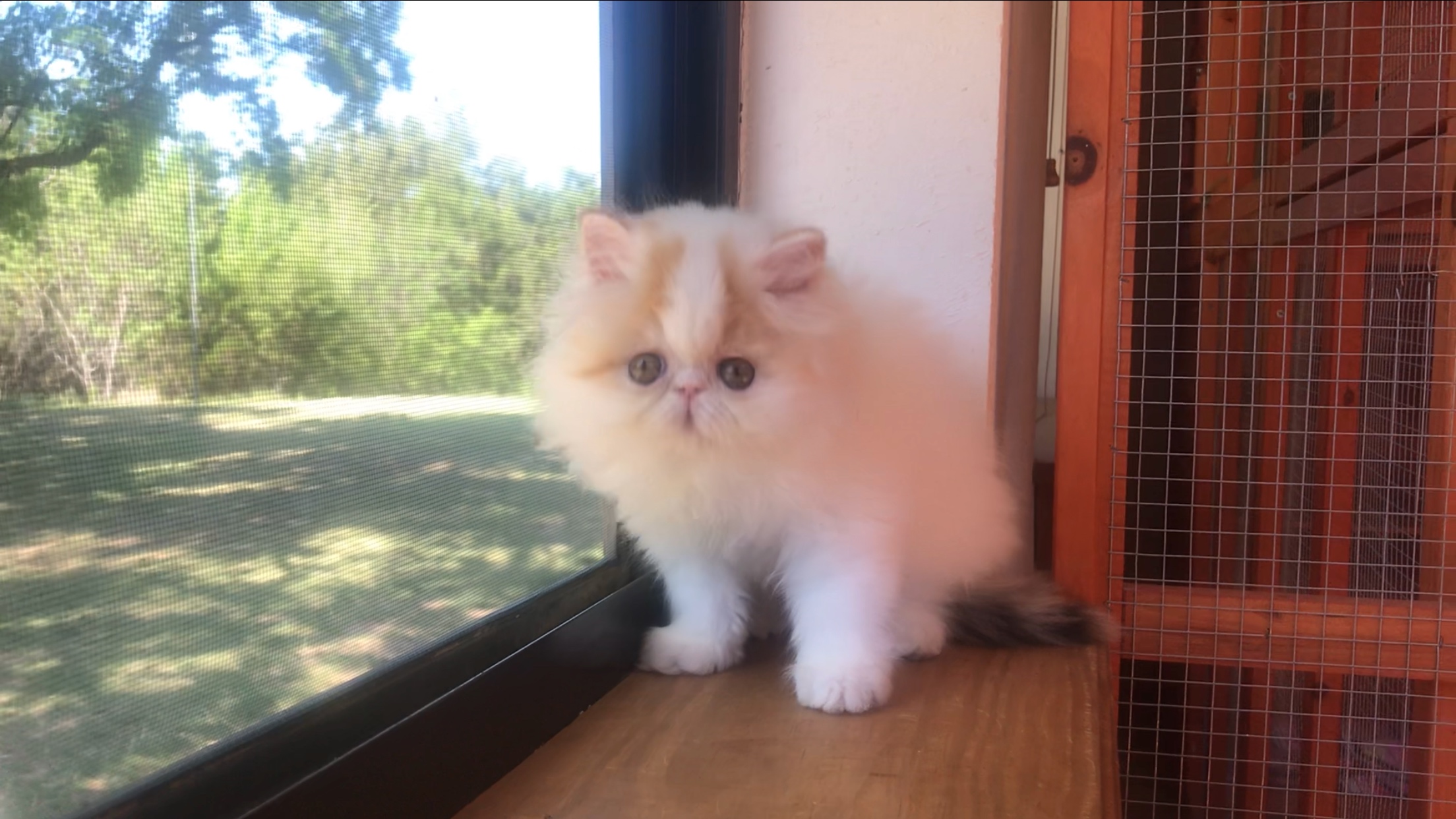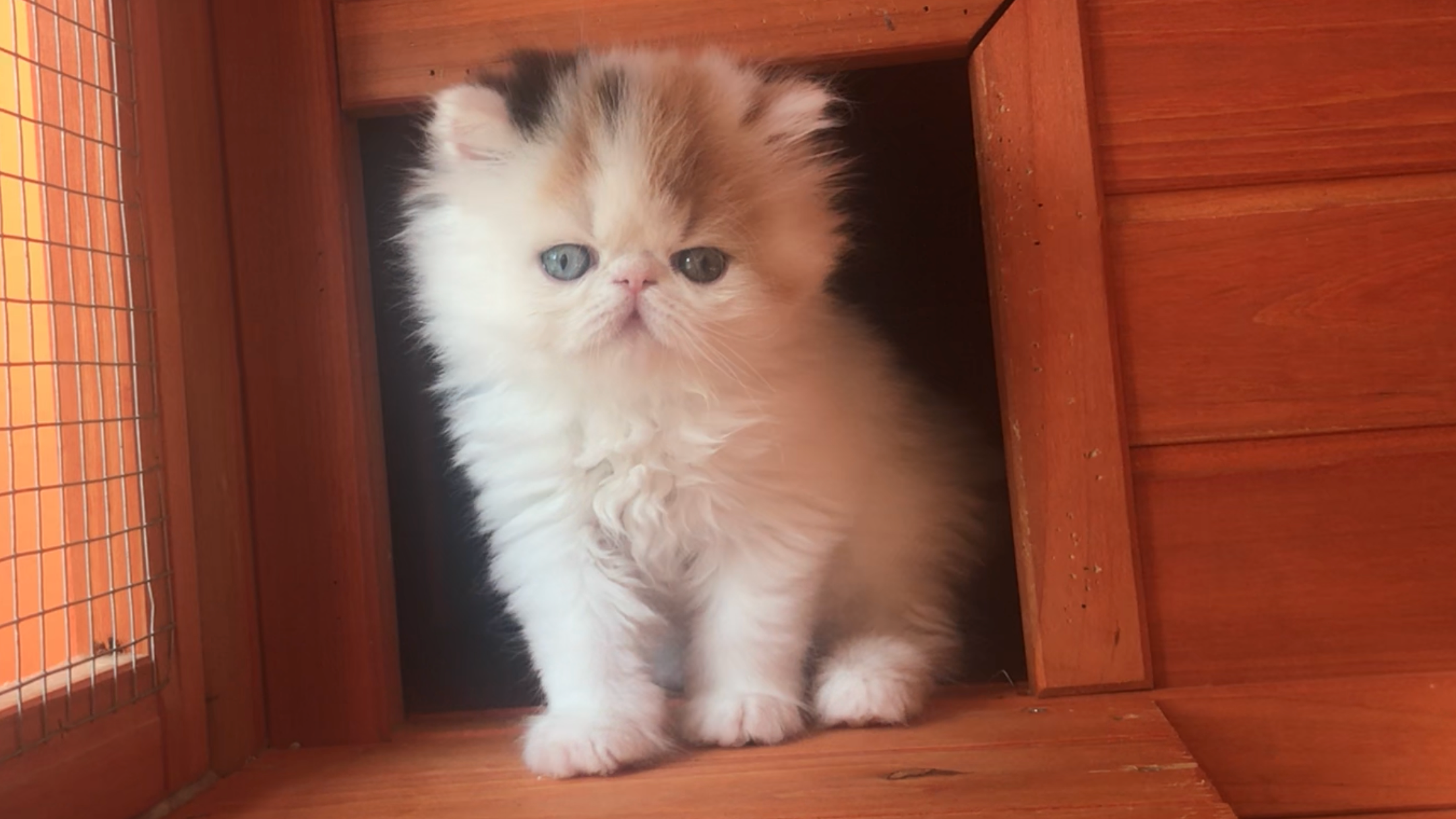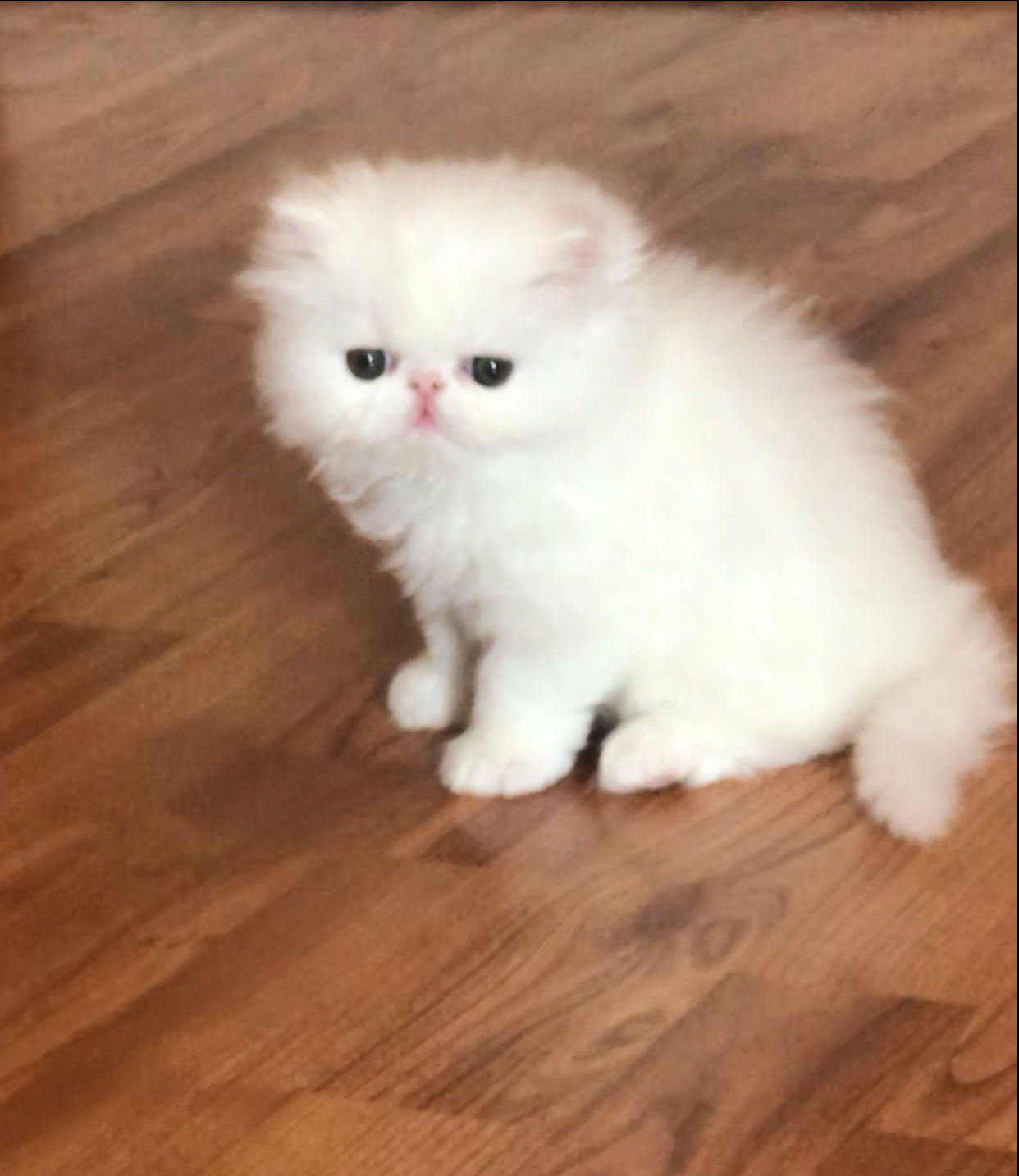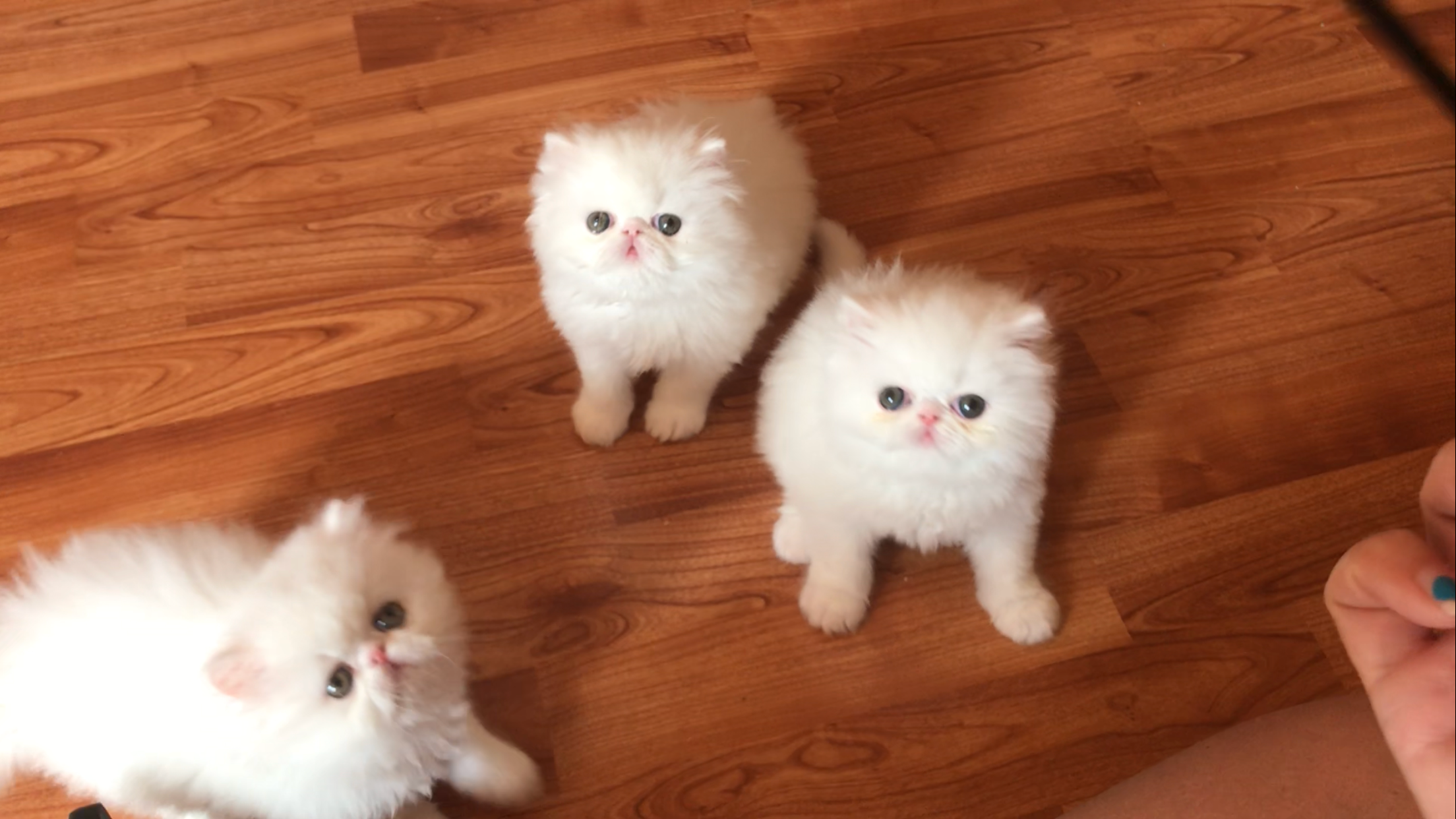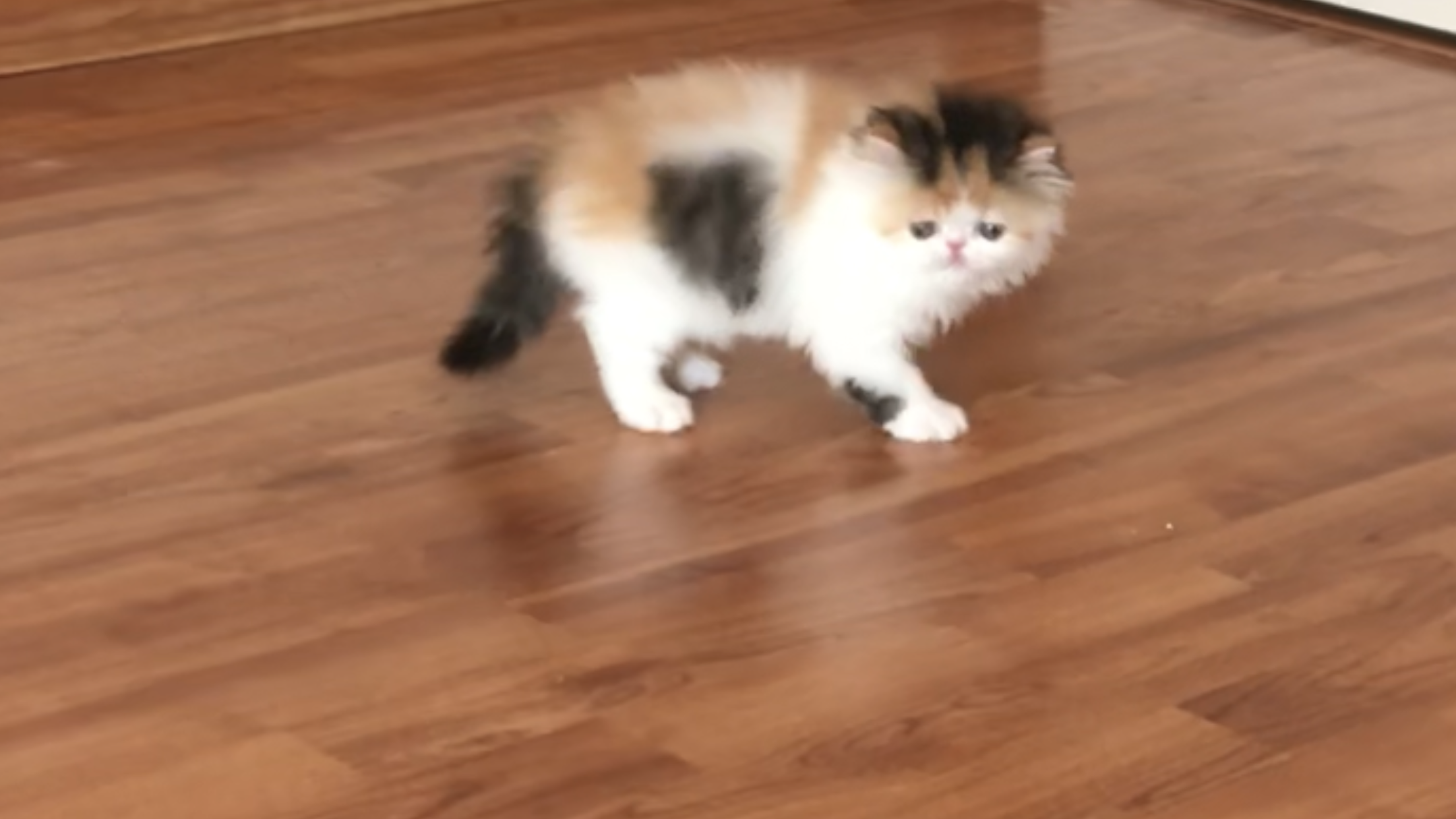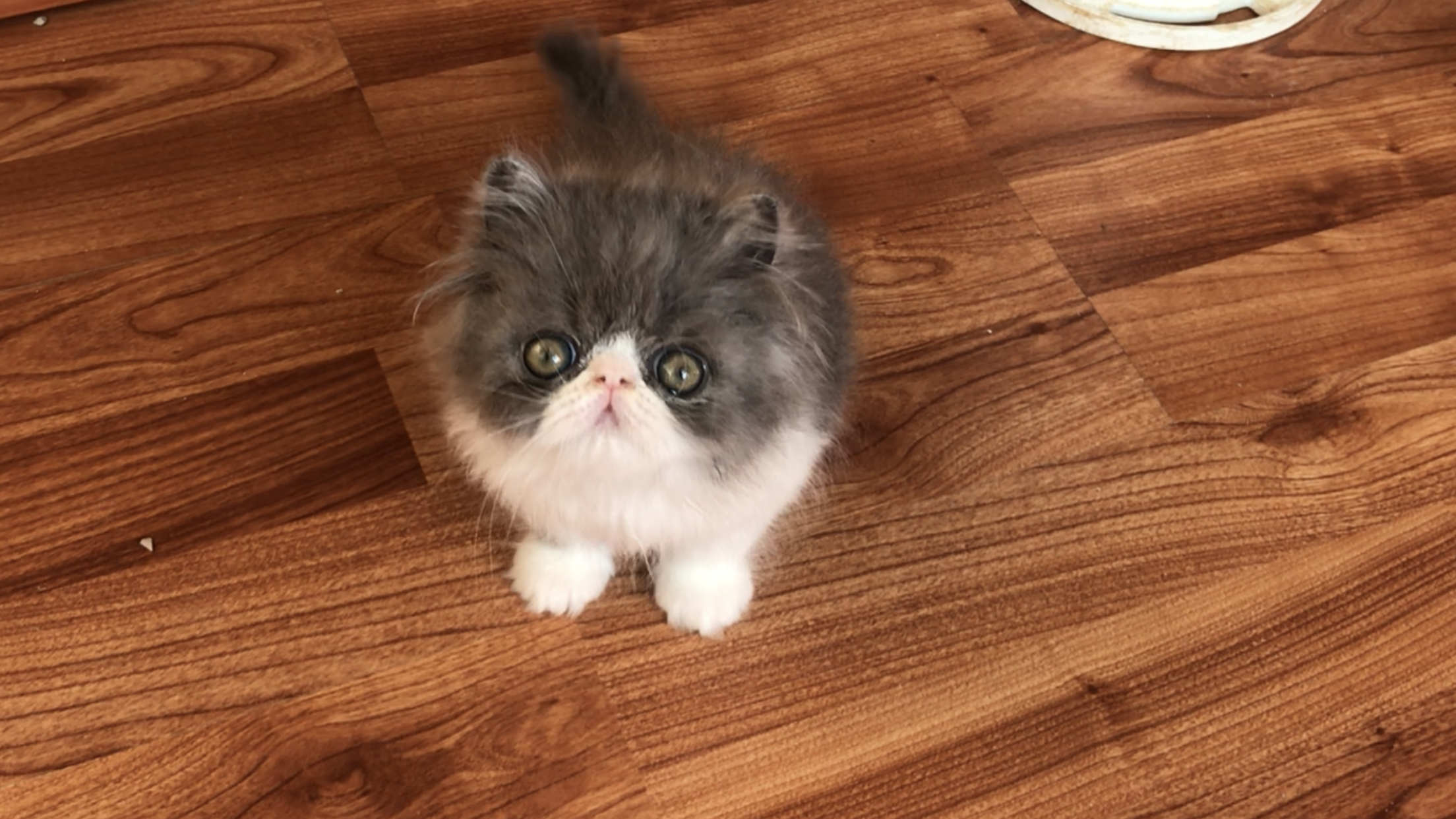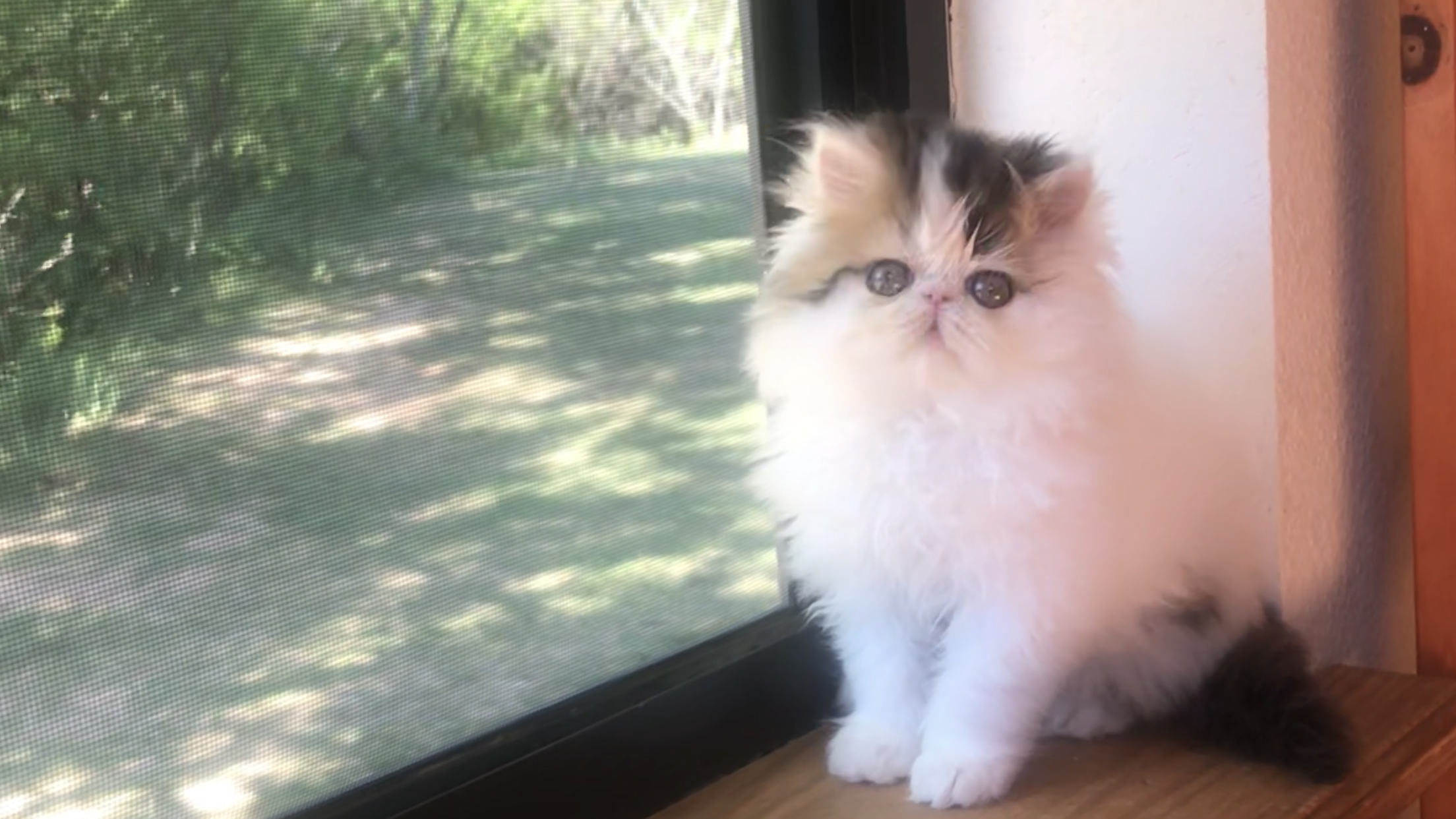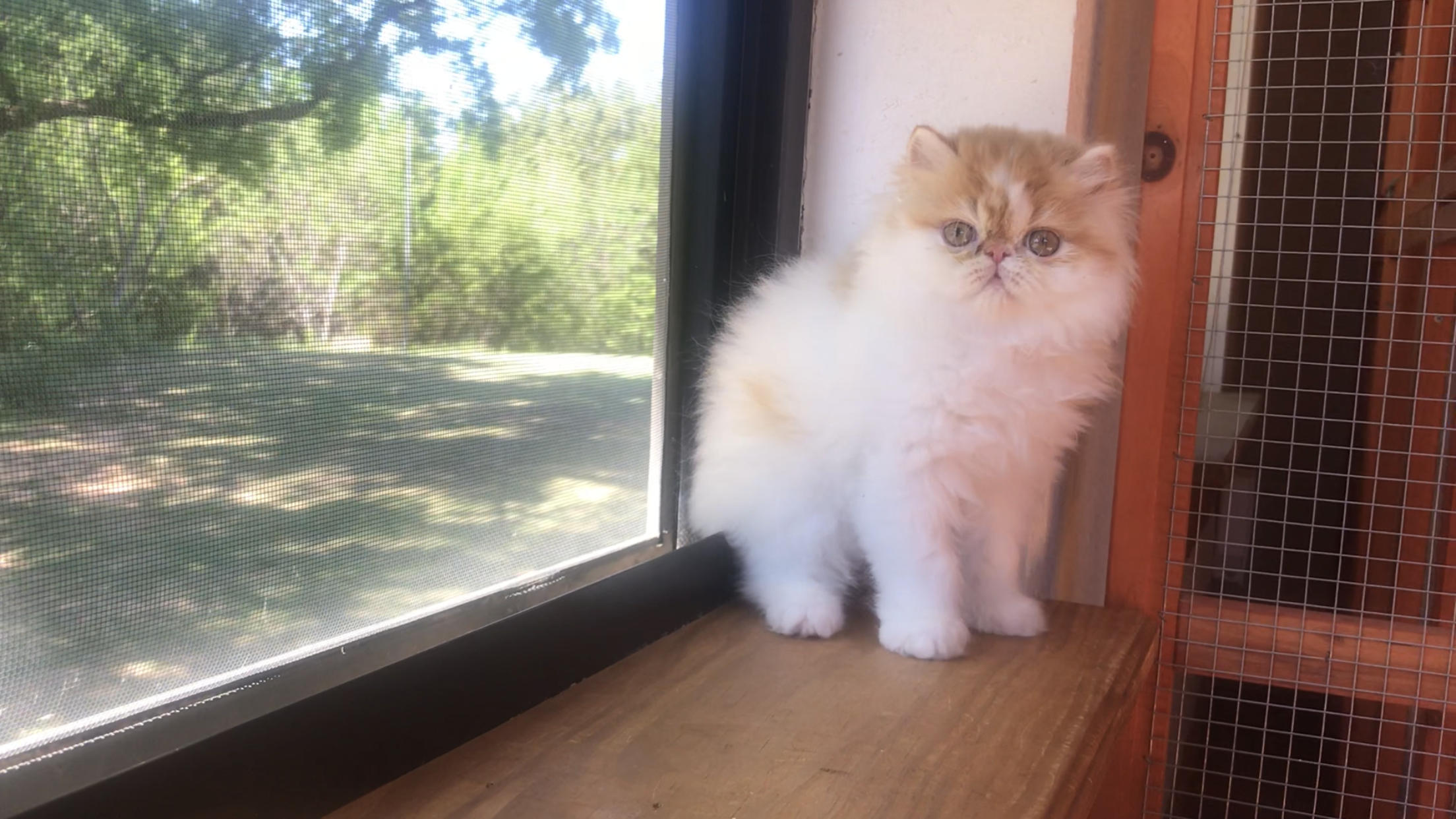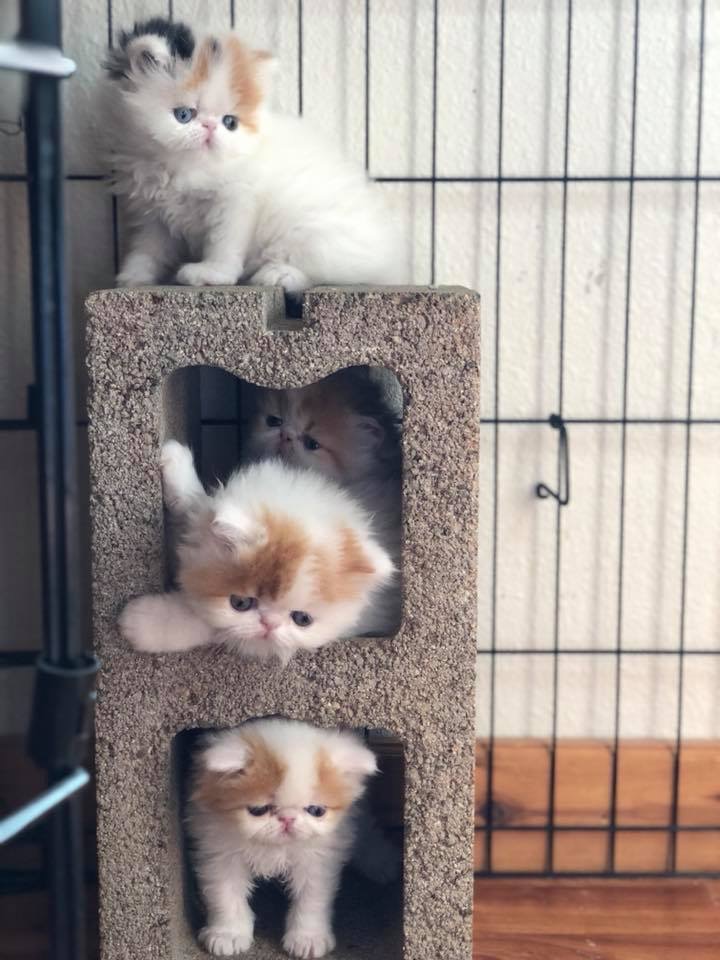 Steamboat Cattery is a very small CFA and TICA registered cattery located outside of Abilene, Texas USA. We offer high quality Persian kittens for sale and cats for sale to approved, loving homes, including the rare ODD EYED/BLUE EYED bicolor PURE Persians with NO CPC's or Exotics in the pedigrees. We have imported our breeding cats from all over the world, bringing in only the best breeding cats in order to pass these lines on to our clients. We always aim for CFA show quality kittens, but sell many breeder/show quality kittens to loving pet homes by choice.
Steamboat Cattery in TX offers Persian kittens for sale and cats for sale that are hard to find, and make excellent pets as we do not cage any cats, although we obviously do separate when breeding and birthing. Our cats come from years of selective breeding, and we researched extensively before deciding to breed. Our kittens come from select lines of National Winners, Breed Winners, Distinguished Merit, and Grand Champion cats that come some of the most successful catteries in the US and around the world. Our breeders currently come from the following winning cattery bloodlines: Cacao, Parti Wai, Chastelle, Day Oh, Brannaway, Barmont, Jelliebeans, Artemis, Panda Pers, Pajean, Purrinlot, Jantar, Wishstar, Milord, Kantaberry, Eye-Believe, Steeplechase, etc.
Our goal is to produce beautiful, healthy and very well socialized cats that meet the CFA standard. All of our breeding cats are FIV/FeLV/PKD DNA negative.
The one thing we can count on that is always said about our cats is how well they adjust to their new homes and love people. That means we did our job loving them until they leave us.
Check out our Facebook page at www.facebook.com/steamboatcattery for up to the minute updates and pictures of the kittens, as well as on Instagram @steamboatcattery, Twitter @SteamboatCatte1, or call/text 817-832-9432.Also email us at steamboatcattery@gmail.com or call/text 817-832-9432.